Exhibits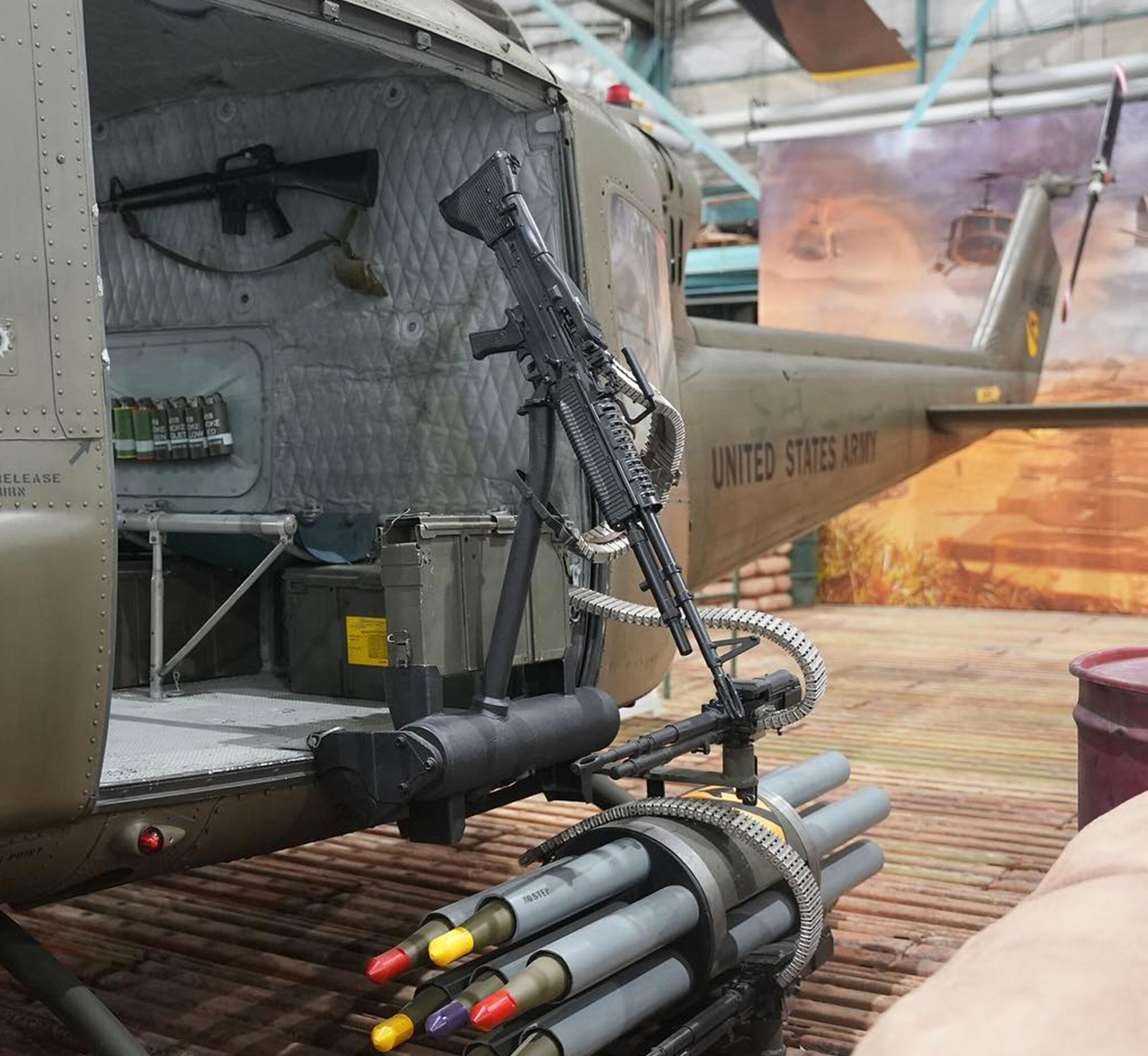 Air & Space Museum
Bell UH-1M Iroquois "Huey"
One of the most iconic symbols of the Vietnam War is the Bell UH-1 "Huey" helicopter. Hueys served throughout the conflict as troop and cargo carriers, air ambulances, and gunships with the US Army, Navy, Air Force, and Marine Corps.
Discover the history
and culture of aerospace
Locations:
Status:
Categories:
Air & Space Museum
Aviation Uniforms Gallery
Explore a unique collection of uniforms, gear and more as you step into the world of aviation attire. This exhibition features dozens of items not found anywhere else in the world including specially designed arctic flight suits, original Lowry Air F...
Air & Space Museum
CASIS
The CASIS exhibit was given by Martin Marietta after President Clinton canceled the development of the Space Station Freedom project in favor of the International Space Station The exhibit focuses on the groundbreaking science that the Center for the...
Air & Space Museum
Pioneers – Pacesetters – Possibilities | Colorado on the Aerospace Frontier
Our newest exhibit Pioneers – Pacesetters – Possibilities is now open! Coloradans have had a major impact across every aspect of aviation and space exploration. Our state has produced the first American flying ace, the first civilian helicopter a...
Air & Space Museum
Skyward: Breakthroughs in Flight
Journey through extraordinary aerospace milestones and artifacts while discovering the stories behind the people who made them happen.
Air & Space Museum
Stories from Colorado Skies: Combs Gallery
This exciting gallery presents six interesting and inspiring exhibits and short videos drawn from Colorado's civilian aviation history. National and international history-makers from Colorado are showcased alongside pioneers from aviation's earli...
Get updates and
special offers
Sign up for our newsletter, and stay up to date with all of the latest exhibits and events at Wings Over the Rockies.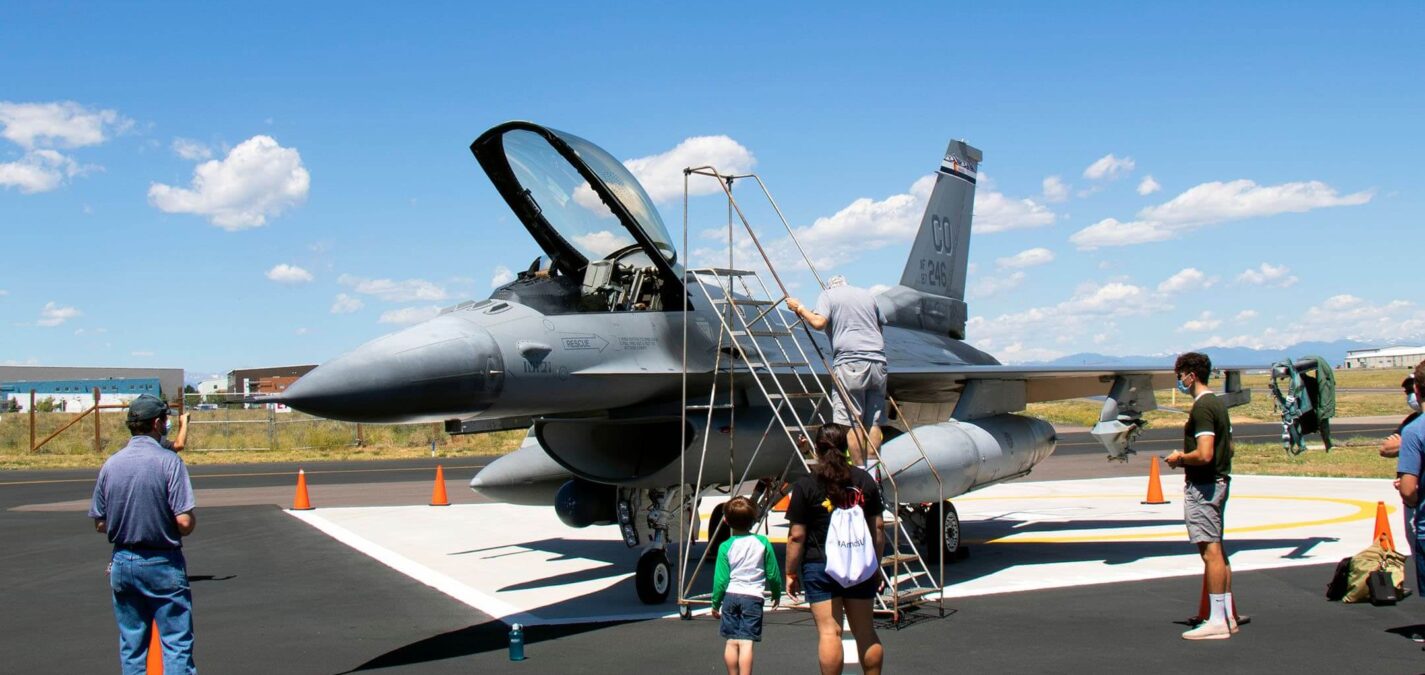 X ClOSE
Locations:
Status:
Categories: