Exhibits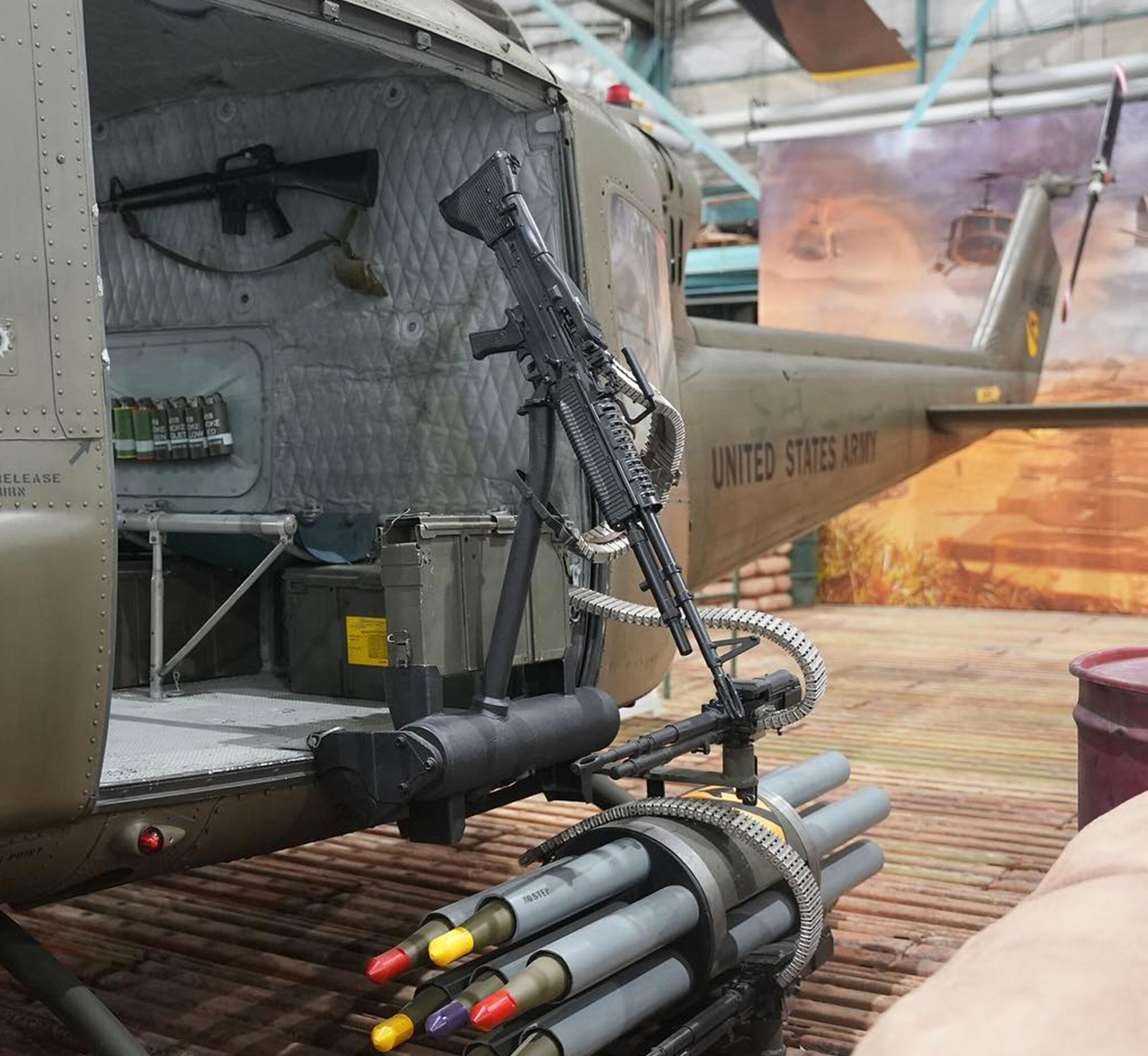 Air & Space Museum
Bell UH-1M Iroquois "Huey"
One of the most iconic symbols of the Vietnam War is the Bell UH-1 "Huey" helicopter. Hueys served throughout the conflict as troop and cargo carriers, air ambulances, and gunships with the US Army, Navy, Air Force, and Marine Corps.
Discover the history
and culture of aerospace
Locations:
Status:
Categories:
Air & Space Museum
Adam M309
This airplane is the prototype and proof-of-concept demonstrator for the Adam A500, a six-seat light twin manufactured at Centennial Airport in 2006 and 2007. Burt Rutan designed the M309 (his 309th airplane design) and it made its first flight in Ma...
Air & Space Museum
Aerospatiale AS316
Alouette III
Today hospital-based helicopter ambulance services all over the world save hundreds of lives every day, but in 1972, there was just one, and it was in Denver, Colorado.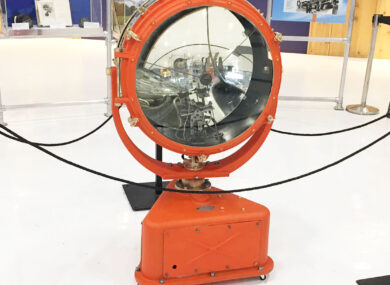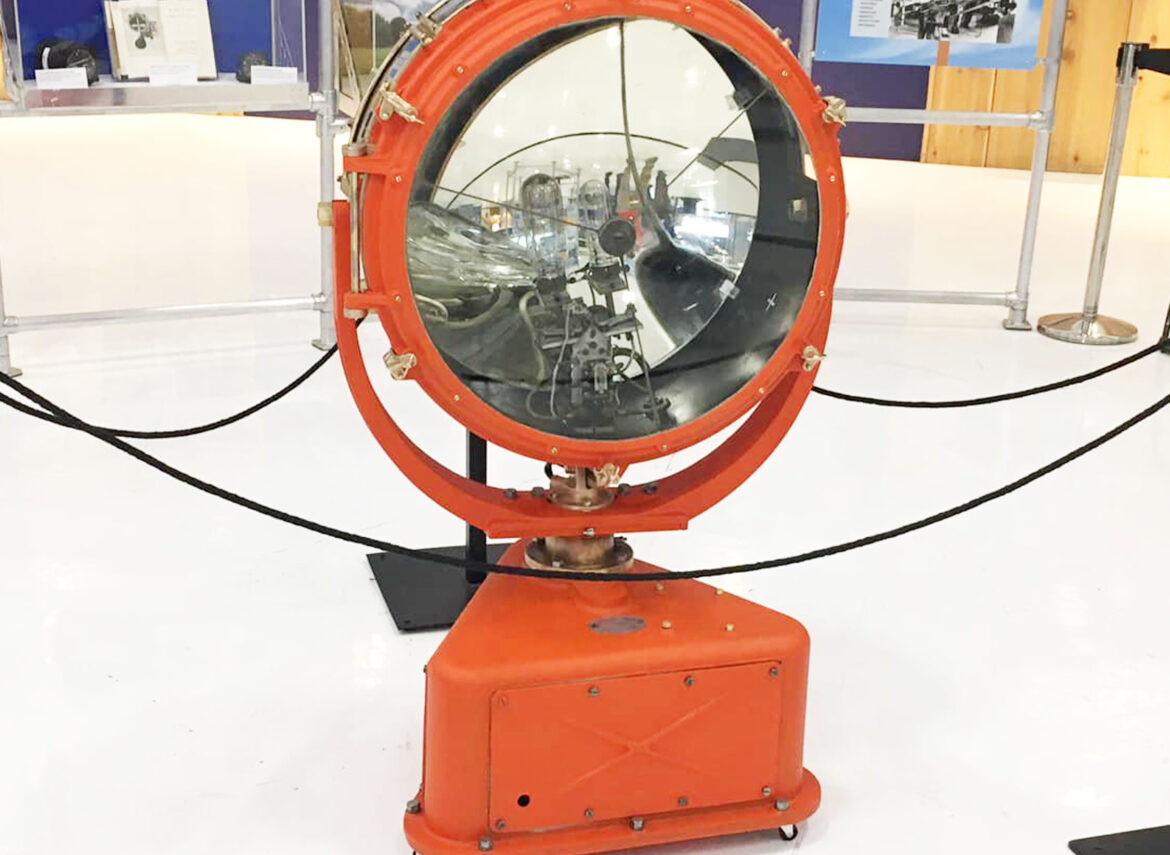 Air & Space Museum
Airway Beacon from Lighted Airway System
Before GPS or electronic navigation, beacons like this guided pilots across the United States. Thousands of beacons formed chains to provide guidance along major air routes. The lights were usually spaced about 15 miles apart. They were installed on ...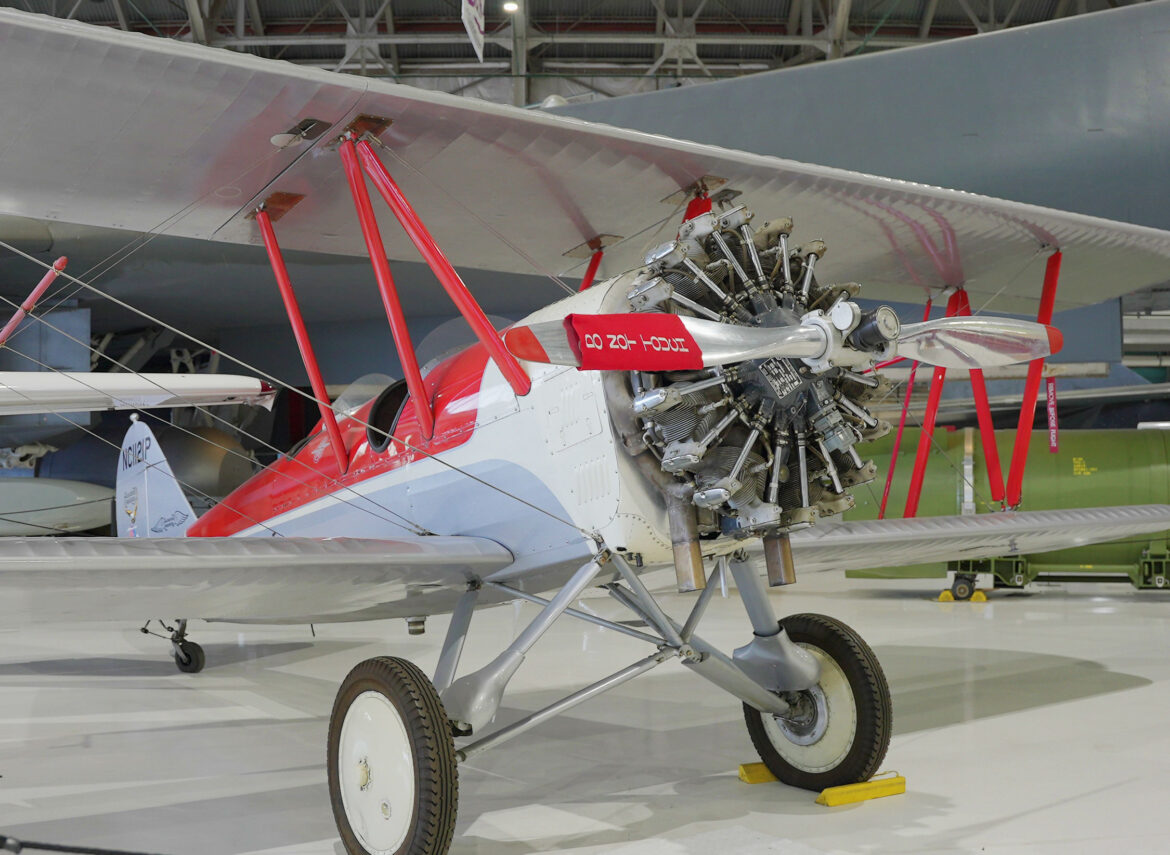 Air & Space Museum
Alexander Eaglerock
In the mid-1920s, Alexander Film studios needed a better way to distribute their movies. Airplanes were the answer, but they were unable to buy the airplanes they needed. So they built their own aircraft factory near Broadway and Hampden in Englewood...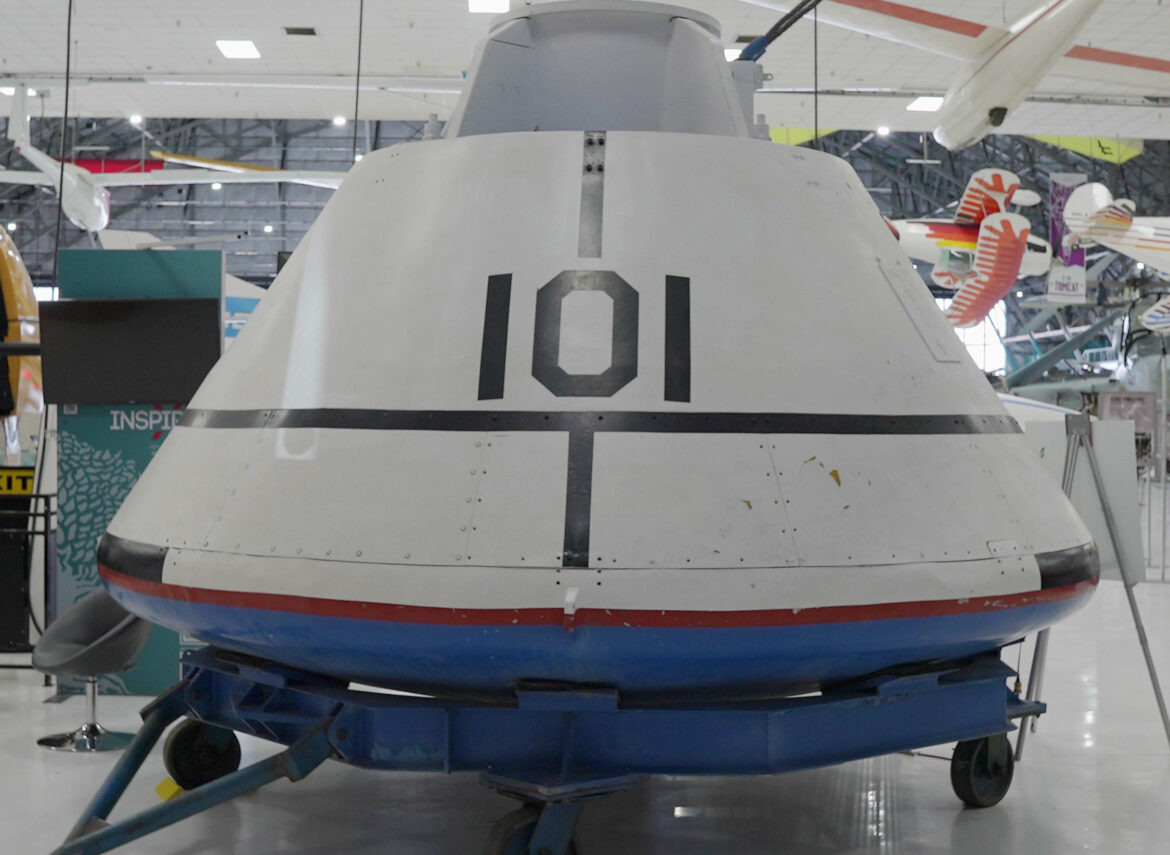 Air & Space Museum
Apollo Command Module Boilerplate
Many of us remember the excitement of the Apollo missions that landed a dozen Americans on the Moon more than 50 years ago. The Apollo Command Module was the only part of the massive, skyscraper-sized Saturn V rocket that returned to Earth at the end...
Get updates and
special offers
Sign up for our newsletter, and stay up to date with all of the latest exhibits and events at Wings Over the Rockies.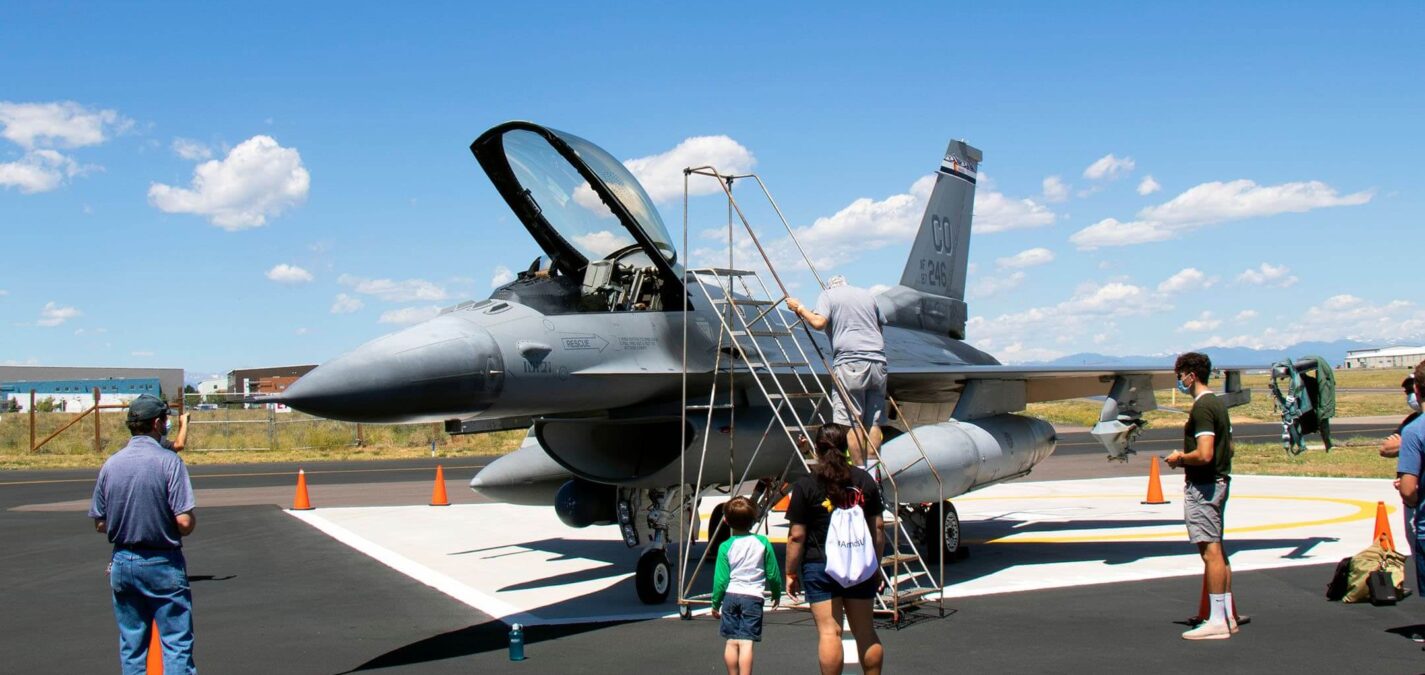 X ClOSE
Locations:
Status:
Categories: