Exhibits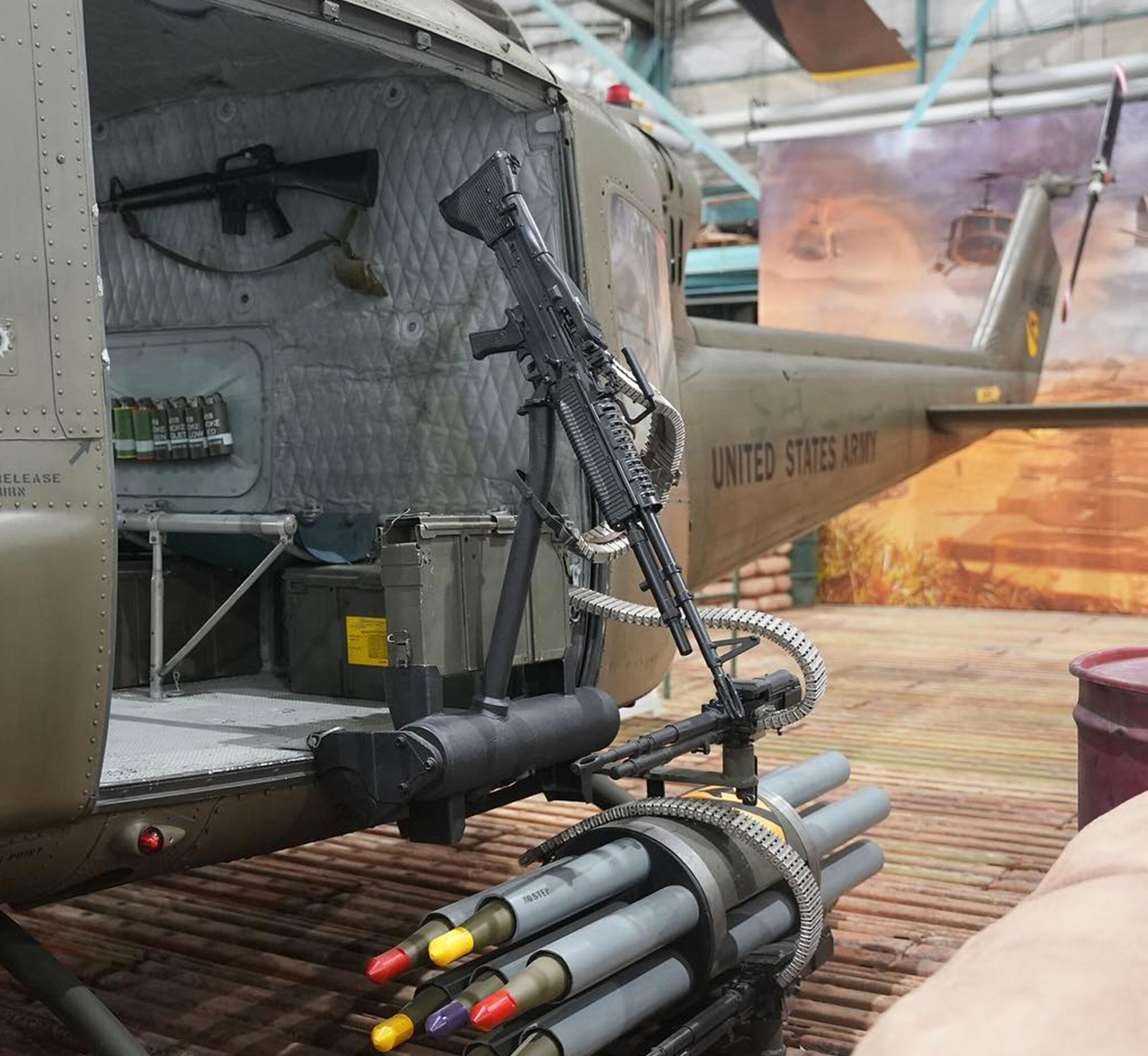 Air & Space Museum
Bell UH-1M Iroquois "Huey"
One of the most iconic symbols of the Vietnam War is the Bell UH-1 "Huey" helicopter. Hueys served throughout the conflict as troop and cargo carriers, air ambulances, and gunships with the US Army, Navy, Air Force, and Marine Corps.
Discover the history
and culture of aerospace
Locations:
Status:
Categories:
Exploration of Flight
Physiology
Physiology will convey the importance of physical fitness with fun, learning activities. Visitors may strap into a tumbling gyro chair to selectively understand the circulatory system, g-forces and spatial disorientation.
Get updates and
special offers
Sign up for our newsletter, and stay up to date with all of the latest exhibits and events at Wings Over the Rockies.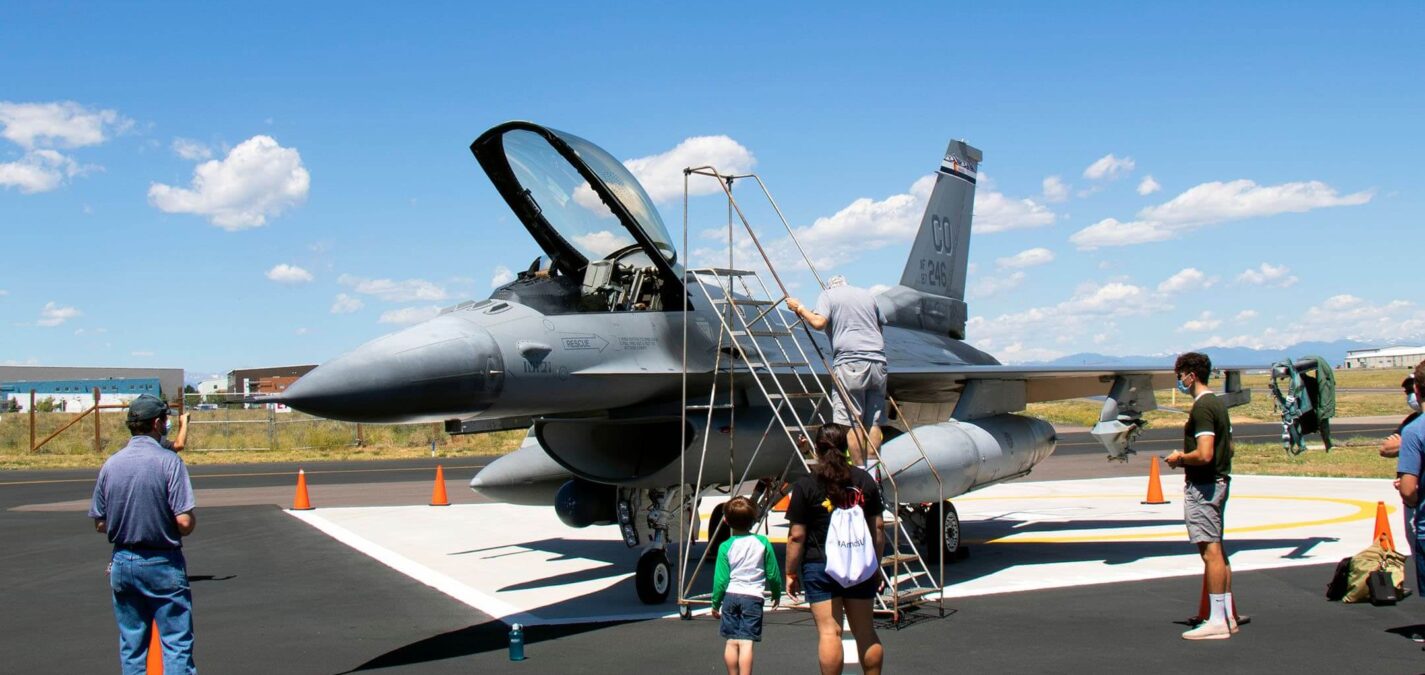 X ClOSE
Locations:
Status:
Categories: